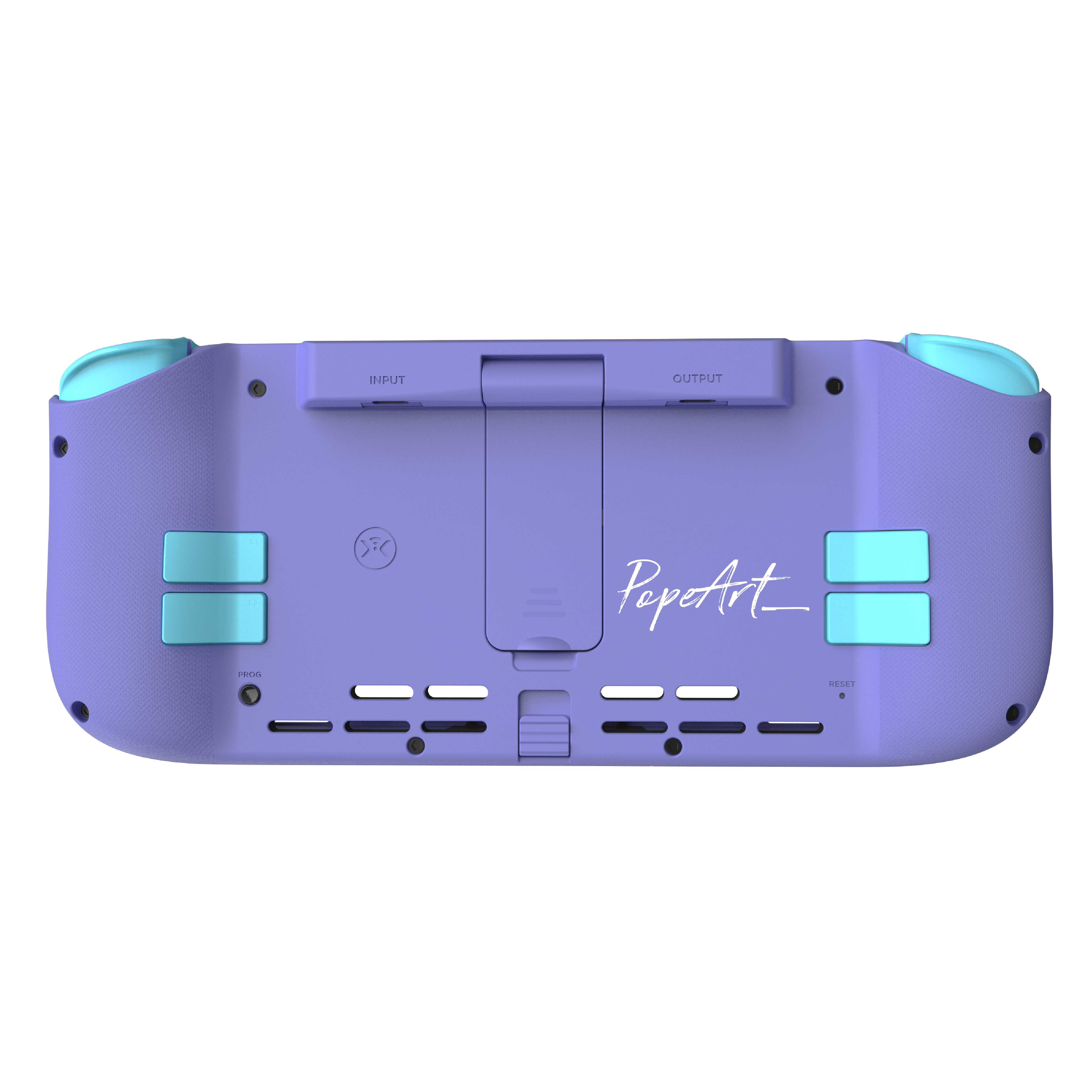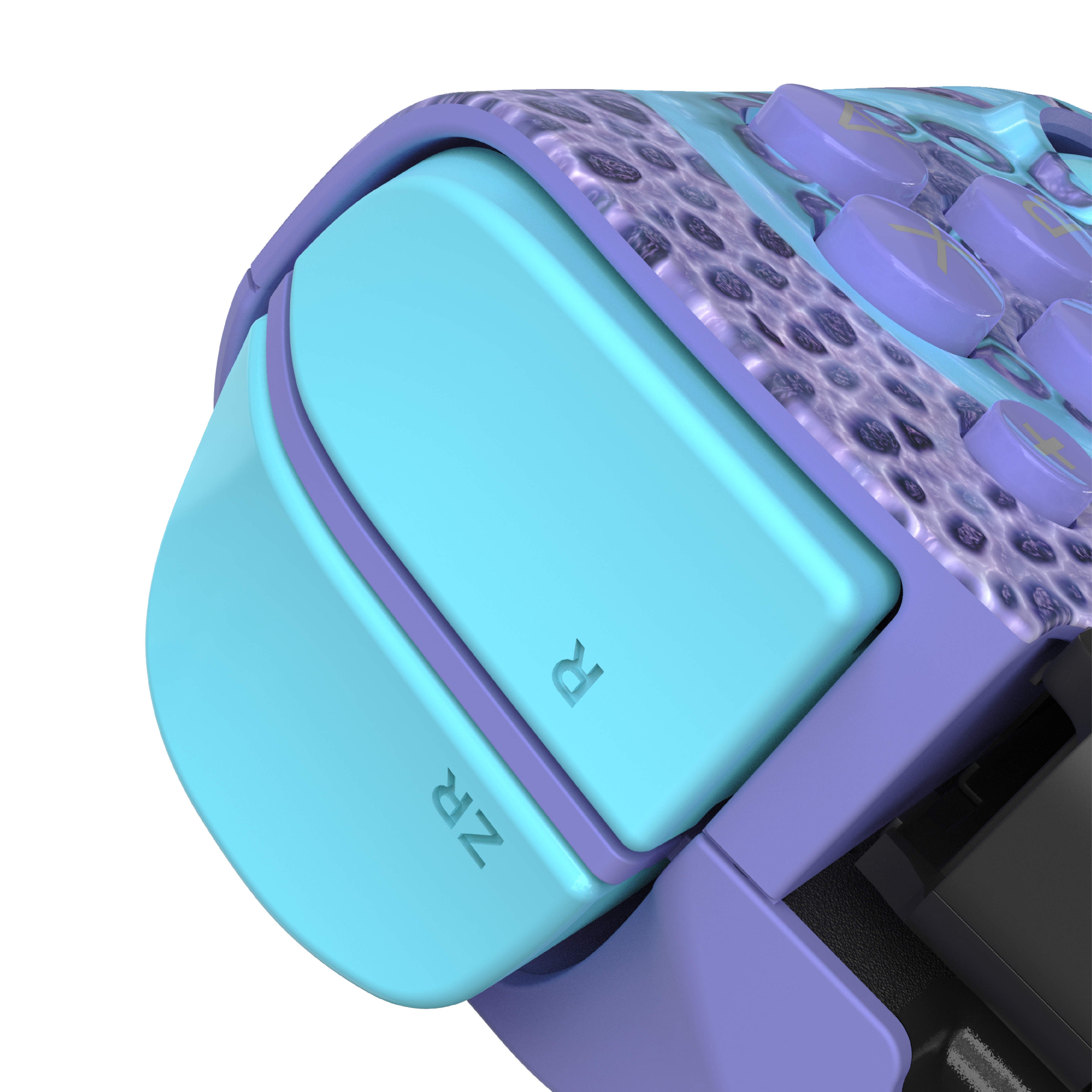 [PRE-ORDER] Nitro Deck Kraken Special Edition designed by POPeART
---
Not quite ready… The Kraken Special Edition is in the Pre-Order phase.

Nitro Deck, the Professional Handheld Deck for Switch™ & the OLED Model is built for comfort and speed with zero stick drift. 

Whether you're playing at home or on the go, casually or competitively, the Nitro Deck will deliver the responsiveness and precision you need to enjoy your favorite games comfortably, for longer

FEATURES
Ergonomically Built (Built for Comfort)
Zero stick drift (Hall Effect Thumbsticks)
Low Latency (direct connection via USB-C)
Swappable Thumbstick Toppers
Re-mappable back buttons (Play your way)

Gyro Compatible
Rumble Support
Pass-through charging
Use as an extra controller
Display Stand

Turbo Function
Connects to the CRKD Companion app (True Collection System)
PLEASE NOTE: The Nitro Deck does not have Amiibo support.

Each of our devices register via the CRKD "True Collection System", a mobile app where digital proof of physical ownership is established. 
The "True Collection System" will reveal the product number and rarity rank along with registering your product to your secure CRKD collection.