The latest Updates, News, Stories & More!
CRKD Hub
View all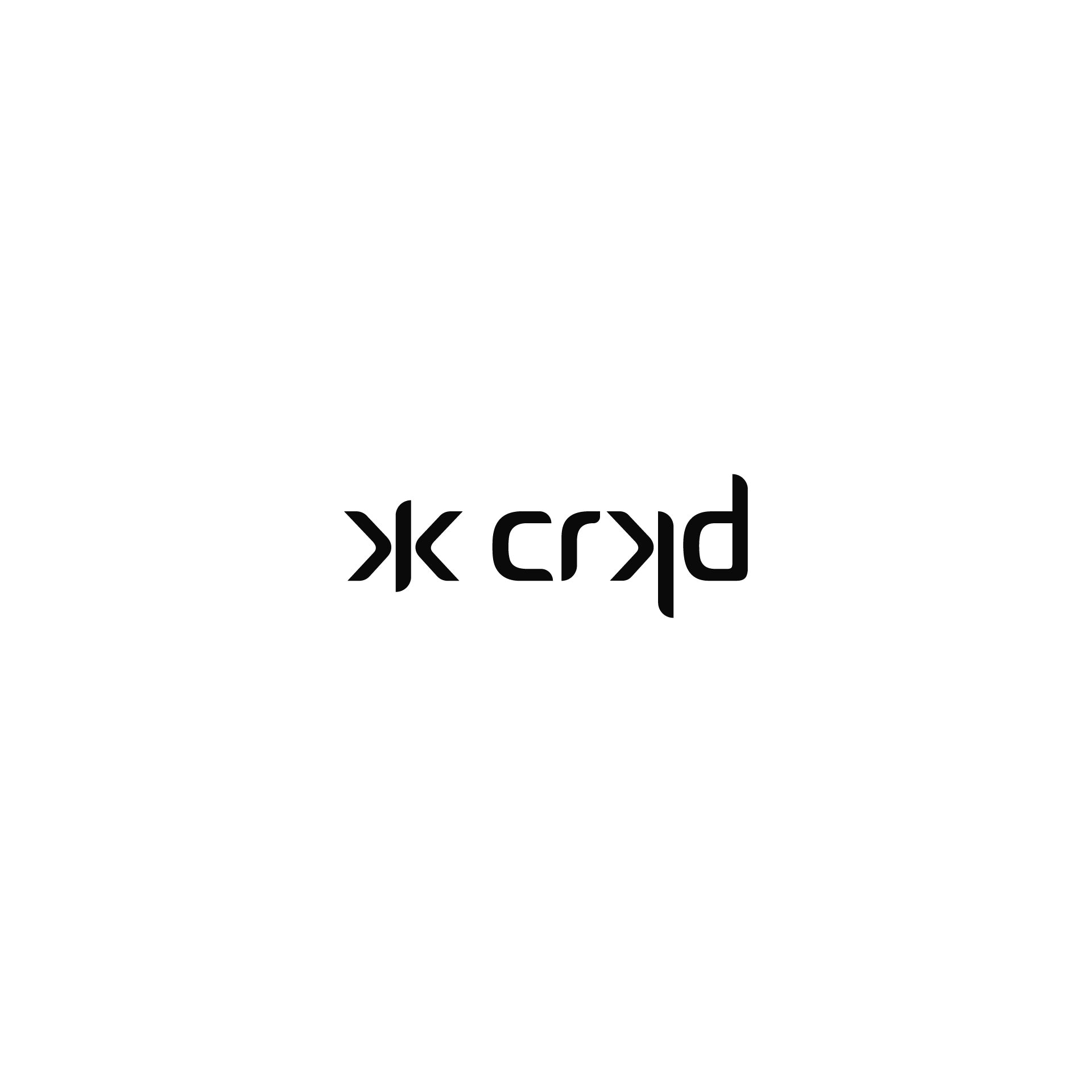 📦 Pre-Orders Have Begun Shipping!
Last Updated: September 20th, 2023 - 6:17pm PSTHi CRKD Family! Nitro Deck pre-orders officially begun shipping this week! This includes pre-orders for all variants listed on our website, as well as...
Welcoming the UK & Europe to the CRKD Family.
Hey, CRKD Family! We've got some exciting news & updates to share with you! As you know, we launched pre-orders for the Nitro Deck back in June with the help from our friends over at IGN. The r...