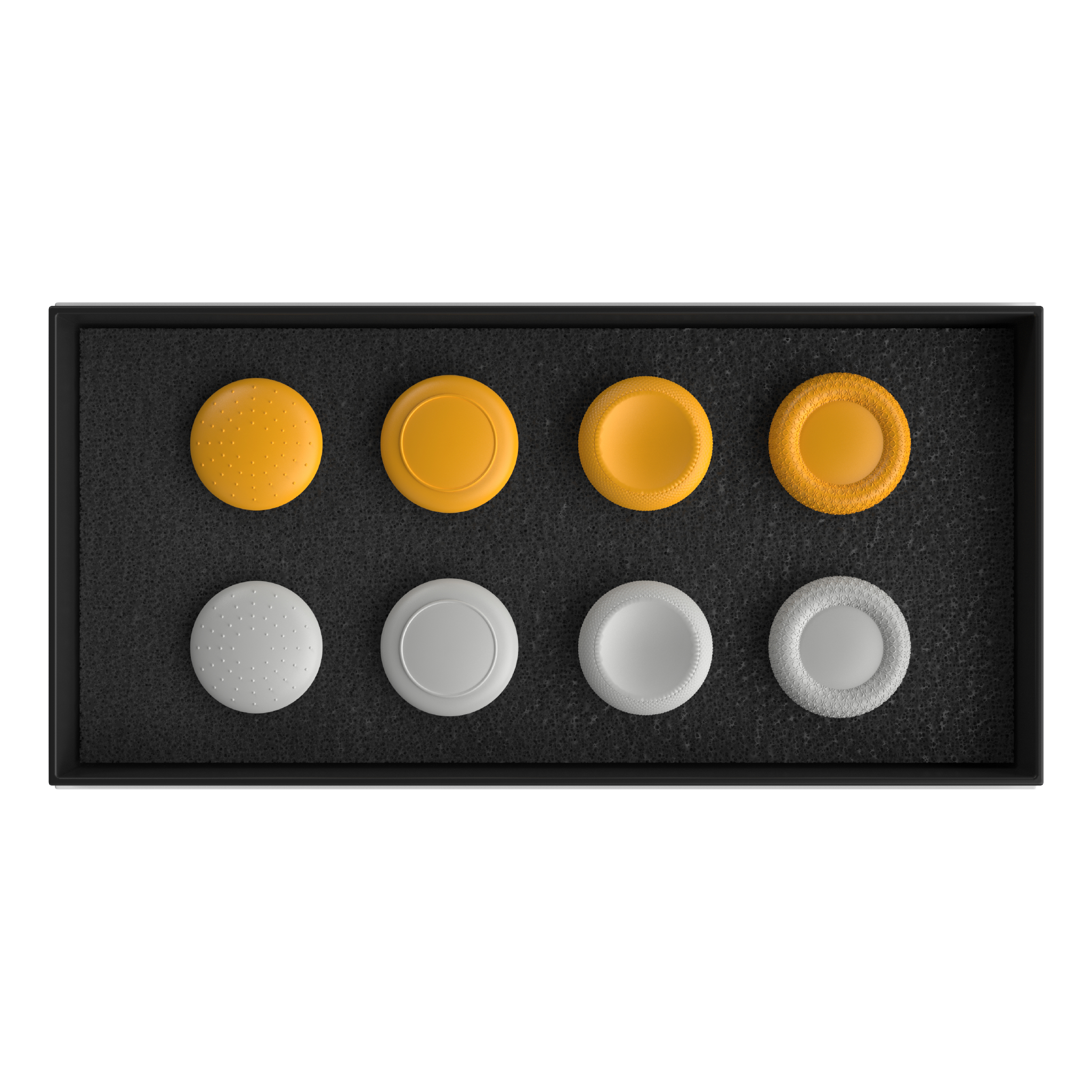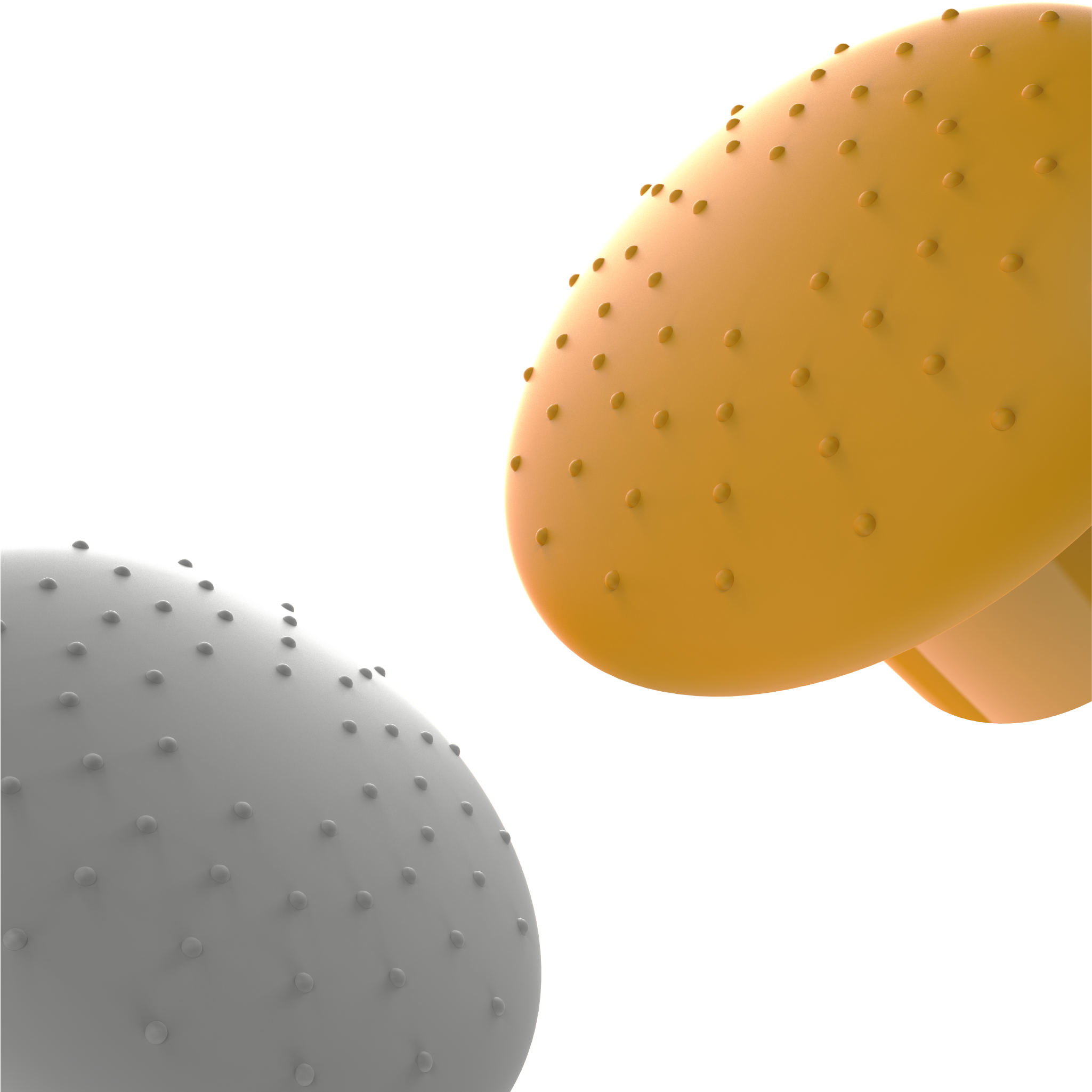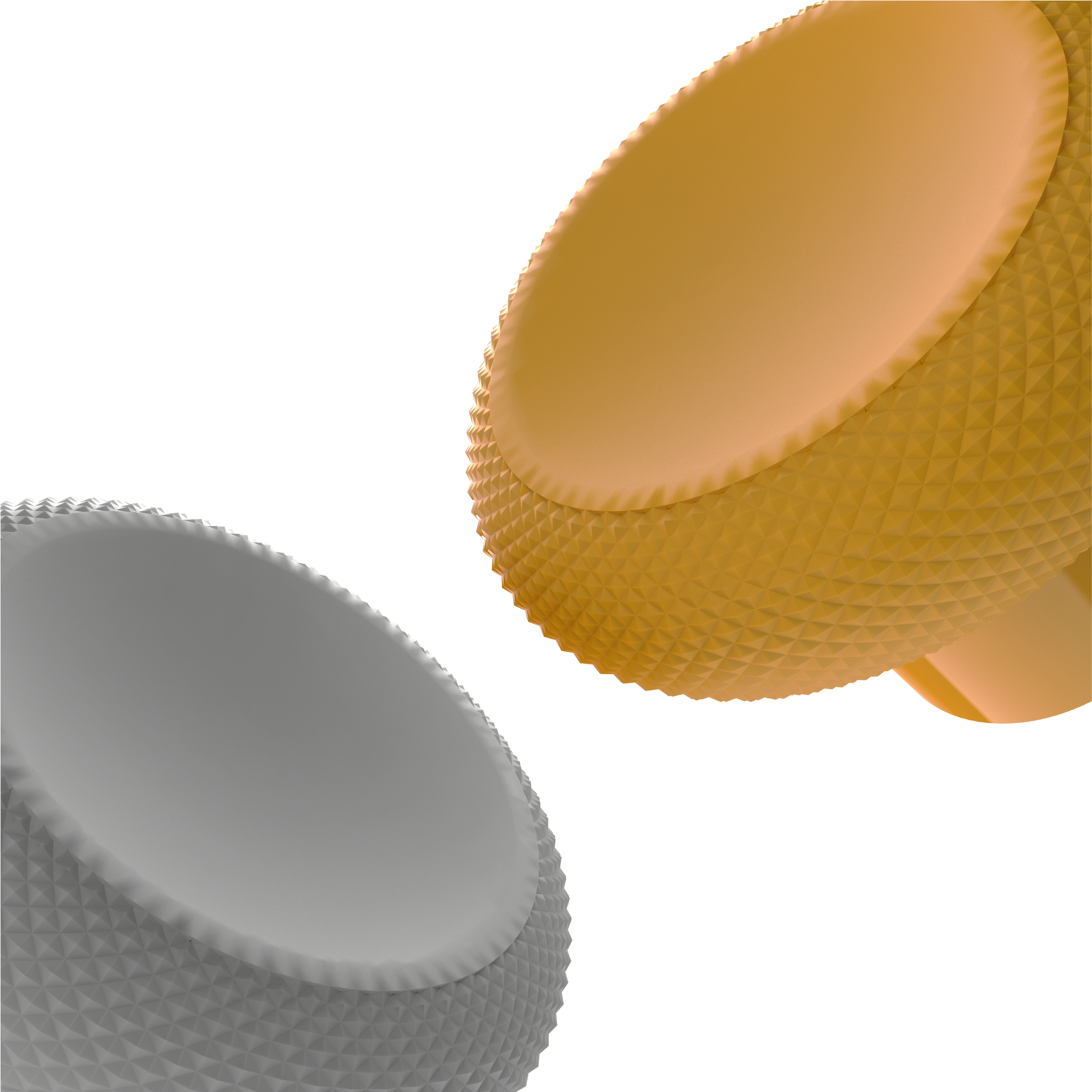 Stick Tops Retro Edition 8 Pack
Typically ships within 2-3 business days
---
Say hello to CRKD Stick Tops – Designed to keep your Nitro Deck feeling and looking fresh!


Compatible with all CRKD Products.


Pack of 8: Each pack contains 8 Stick Tops. Whether you prefer different colors or styles... we've got you covered.
Easy Installation: Simply twist and pull the Stick Tops from your CRKD Product. To install your new topper(s) simply push gently down onto the base.
Stylish Variety: With 3 sets of colors to choose from, mix or match to express yourself and make a statement with your gaming gear.
Maintain a Fresh Look: CRKD Stick Tops are the perfect solution to keep your Nitro Deck looking and feeling fresh. Say goodbye to worn or greasy thumbsticks and hello to a rejuvenated gaming experience.