Turning the Page: Our Launch in Retrospect.
Dear CRKD Family,We stand at the beginning of our journey, filled with gratitude and community spirit.The launch of the Nitro Deck was more than just the introduction of a product; it was a celebra...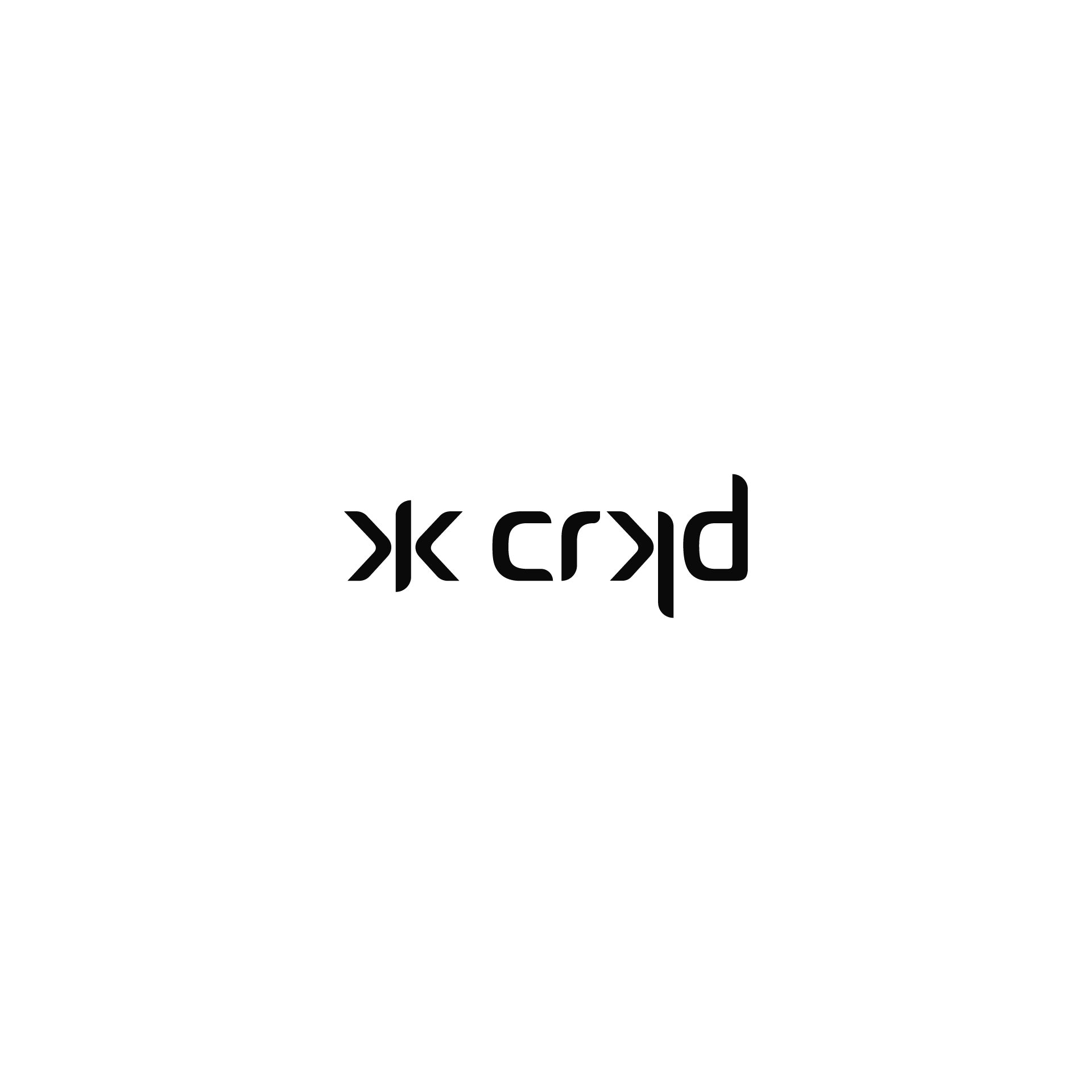 Welcoming the UK & Europe to the CRKD Family.
Hey, CRKD Family! We've got some exciting news & updates to share with you! As you know, we launched pre-orders for the Nitro Deck back in June with the help from our friends over at IGN. The r...